ENLIGHTENED GOVERNANCE


Change in corporations is inevitable, but the transformation is created by.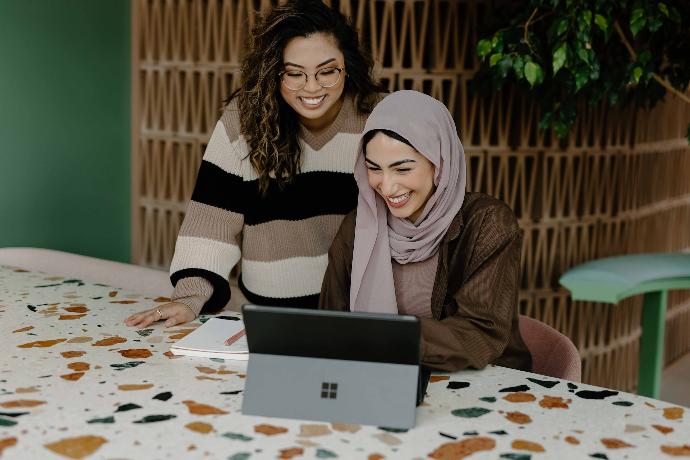 Enlightened Corporate Governance
Road map towards effective compliance and corporate governance code.
Complying with the developing international and local corporate governance regulations is becoming an increasingly demanding burden on companies that lack the necessary understanding of the core principles and concept of corporate governance.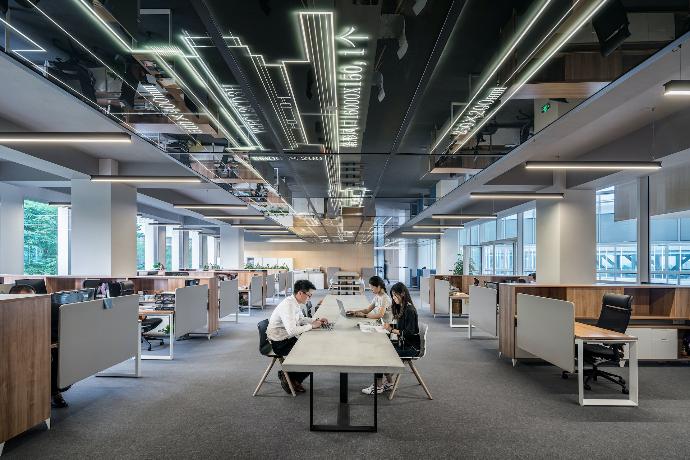 Enlightened Company's Purpose

Linking the company's purpose and values to the company's corporate governance..
The financial crisis 2008 spotlighted the question on the methods under which companies are directed, operated and run. Research on a wide range of companies proved that businesses driven by profit failed or struggled to survive, while those.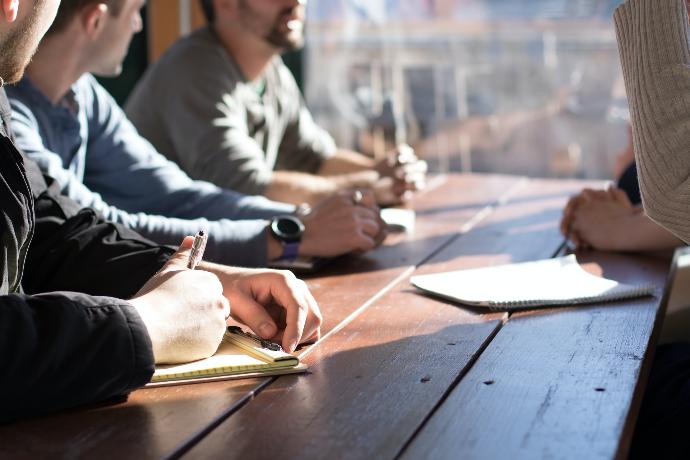 Enlightened Board of Directors

Unleashing the secret dynamics of the board room.

Major decisions made by the board of directors shape the company's destiny and its path. Decisions made by a group of individuals collectively, are not always the best. Indeed, many companies collapsed due to wrong decisions caused by biases.