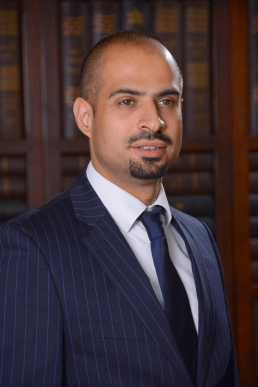 Omar Daoud
Dr. Omar F. Daoud is the founder and general manager of the Law and Governance Center (LGC). He holds a Ph.D. from the Law School of the University of Leicester, United Kingdom. Dr. Daoud's Ph.D. thesis was on the role and effectiveness of the non-executive directors in the U.K. and his Ph.D. thesis analyzed the board of directors' dynamics, board subcommittees, directors' duties, regulatory compliance and the boundaries between compliance and the effective implementation of corporate governance, moreover, his PhD included analysis of the Jordanian corporate governance systems and assessed the overlapping and weak areas in the Jordanian corporate governance regulatory framework.
Majored in corporate governance, he is a corporate governance expert with extensive experience locally and internationally, and provides consultancy on matters of regulatory compliance for public listed companies, banks, and other types of entities which are under the supervision of the Central Bank of Jordan and the Securities Exchange Commission of Jordan, in addition to providing training on corporate governance and he is known as a public speaker on corporate governance matters.
In addition to his corporate governance work, Dr. Daoud is a commercial lawyer, admitted to the Jordanian Bar Association with vast experience in project finance and corporate law. He has worked for elite Jordanian law firms, premier financial institutions and renowned real estate managers and developers that gave him first-hand experience in practicing the legal aspects of corporate governance and regulatory compliance.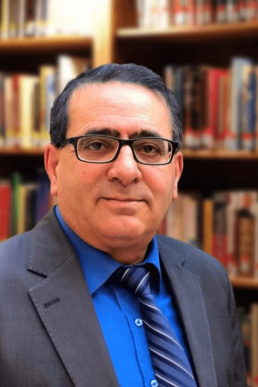 Salem Mdanat

Salem is a Jordanian qualified lawyer and has been practicing tax advisory and litigation work since 1990. Salem has started his career as a litigation lawyer, before working for the Jordanian Tax Department for 24 years. During his career at the Jordanian Tax Department, Salem has been promoted to the position of the general legal counsel, the head of legal department and public prosecutor of the tax department. Salem has been advising a wide variety of clients, including large corporations, on complex taxation advisory matters and litigation cases through his private practice since 2016..